Learn the skills for technique, safety and fun!
Understanding technique, experience and being comfortable in the water are all huge assets to have. ShAC's goal is provide a high-caliber year-round training program, where all swimmers have the opportunity to meet their desired potential in the pool, while encouraging a life-long love of swimming. To achieve this goal, ShAC will strive to provide the excellence in professional coaching necessary to develop swimmers to the best of their abilities, create a safe and positive atmosphere and develop team unity amongst swimmers, families and coaches, by encouraging and taking pride not only in themselves, but in each other.
Experienced instruction matters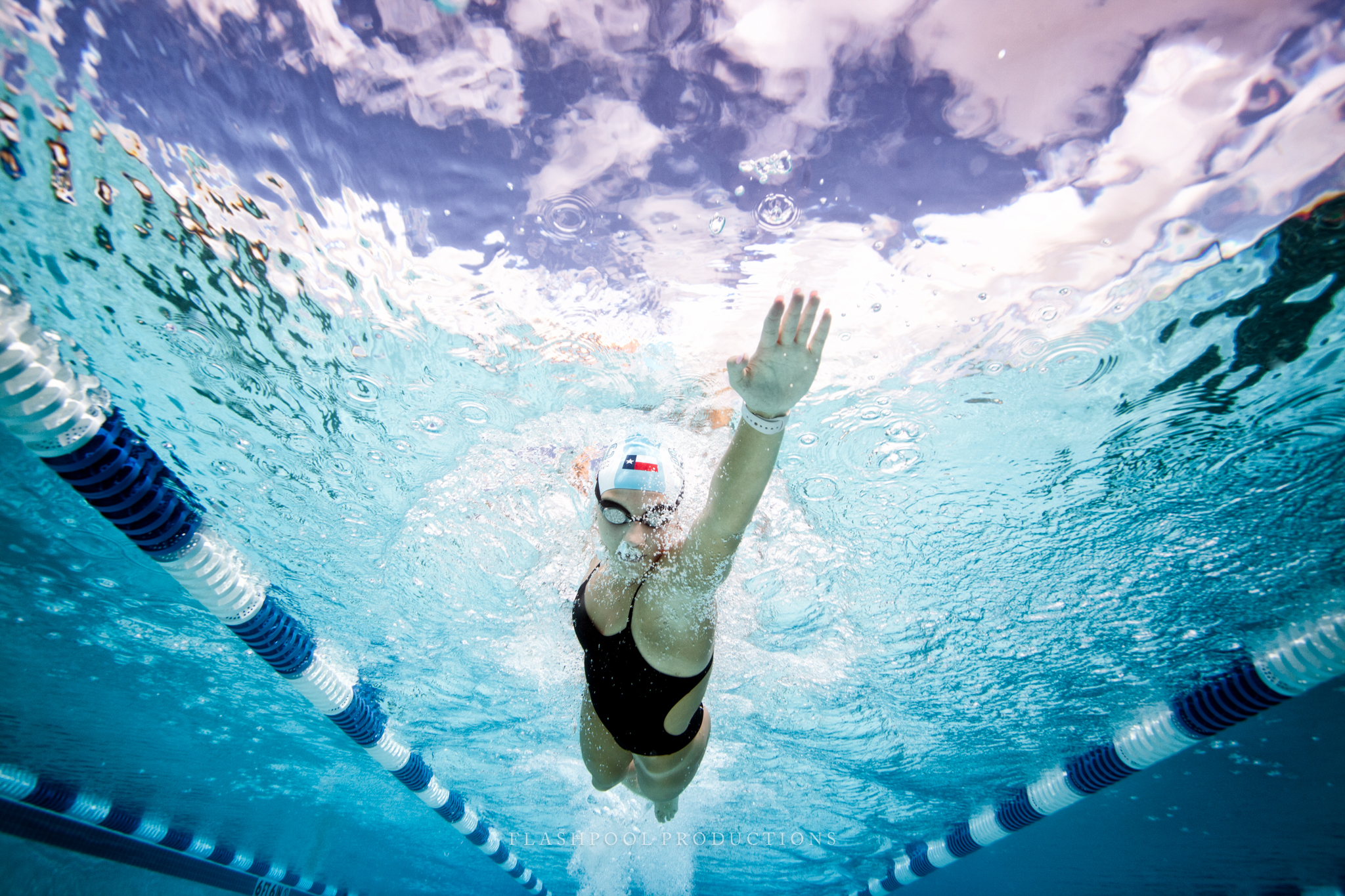 ShAC swim team coaches have decades of overall experience to provide training for any level swimmer. Driven by a passion for swimming and a family based work environment, all of the swim team coaches are able to help athletes thrive in the water.
Everyone has special considerations when it comes to training to become a better and more competitive swimmer. Developing proper swim stroke and fitness are done in a way that almost any competitive swimmer will see faster times and have an easier time in the water.
Safety training is the first focus for all students to develop good habits. After establishing comfort and safety the instruction focuses more on technique and goal achievement for becoming a skilled swimmer. Learning swimming at a young age benefits people tremendously throughout their lives. Even older people should learn how to be comfortable in the water, because it's never too late!